Mungkin dengan alasan butuh sesuatu yang menghibur setelah menghadapi berbagai masalah di kantor atau di rumah sehingga lebih memilih untuk menonton film-film lucu untuk mengendorkan syaraf yang tegang.
Berikut ini adalah daftar 10 film terlucu di dunia:
1. HORRIBLE BOSSES
Film ini bercerita tentang 3 orang bos yang galak di sebuah kantor dimana ketiga bos tersebut akan dibunuh oleh karyawannya sendiri
2. RANGO
Film ini menceritakan tentang bunglon yang bernama Rango dimana pengisi suara dari Rango ini adalah Johnny Deep.
3. RIO
Film animasi ini pernah mendapat penghargaan sebagai film terlucu pada tahun 2011. Film lucu ini sangat pas disaksikan bersama seluruh anggota keluarga
4. HANGOVER PART II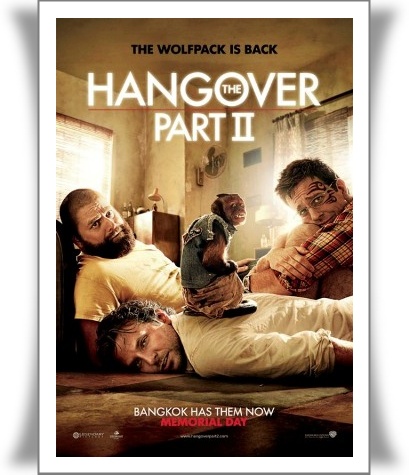 Film ini merupakan kelanjutan dari Hangover Part I dimana lokasi shootingnya saat itu di Las Vegas. Di Hangover Part II ini lokasi shootingnya berada di Bangkok
5. HALL PASS - 10 Film Terlucu di Dunia
Film ini menceritakan tentang tentang suami yang diberi kebebasan oleh istrinya untuk melakukan apapun dalam 1 minggu. Tentu saja akan ada banyak hal konyol dan lucu yang terjadi selama 1 minggu tersebut
6. THE DILEMMA - 10 Film Terlucu di Dunia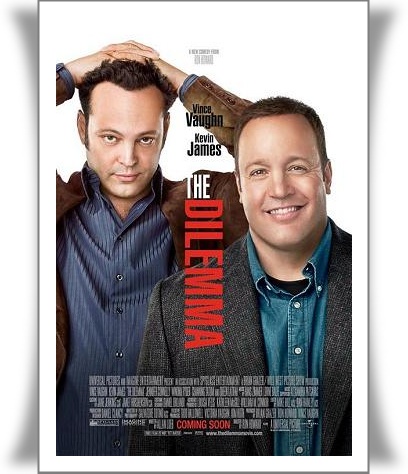 Ini termasuk ke dalam daftar film yang harus dilihat. Film ini dibintangi oleh Vince Vaughn, Kevin James, Winona Ryder, Jennifer Conelly, Queen Latifah, dan Channing Tatum
7. YOUR HIGHNESS - 10 Film Terlucu di Dunia
Ini merupakan film komedi fantasi yang dibintangi oleh banyak pemenang Academy Award
8. DIARY OF A WIMPY KID – RODRICK RULES -
10 Film Terlucu di Dunia
Ini merupakan film yang diperuntukkan bagi anak -anak kecil dan remaja yang menceritakan tentang diary kehidupan wimpy kid
sumber.