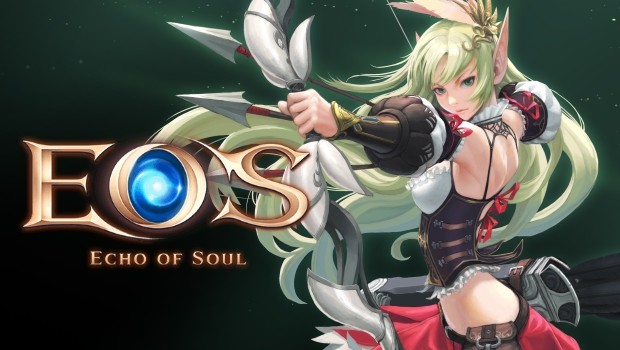 Tak Memuaskan Gamer, Echo of Soul Korea Segera Ditutup merupakan alasan yang dikemukakan Hangame, publisher game ini di Korea Selatan.
Hangame,
publisher
game
online
asal Korea Selatan, mengumumkan akan menutup layanan Echo of Soul di Korea Selatan. Berdasarkan
press release
-nya, alasan penutupun ini disebabkan konten-konten yang ada di Echo of Soul tidak bisa 'memuaskan' gamer. "Meski tim developer telah berusaha mewujudkan konten yang memuaskan," kata Hangame seperti dilansir dari
Kotakgame,
selasa (15/9).
Menurut kabar yang beredar, penutupan Echo of Soul juga dilatarbelakangi keputusan Hangame untuk mundur dari industri game
online,
dan beralih kepada industri game
mobile.
Perpindahan bisnis Hangame mengakibatkan sejumlah game
online
yang dijalankannya terpaksa ditutup, seperti yang terjadi pada Asta Online.
Press release penutupan Echo of Soul yang dikeluarkan pihak Hangame.
Rencananya, layanan
recharger
Echo of Soul Korea akan dihentikan pada 24 september mendatang. Sedangkan penutupan servernya akan dilaksanakan pada 22 Oktober 2015. Game ini pernah mencetak prestasi pada awal perilisannya dengan meraup keuntungan hingga 3 juta USD pada OBT (
official beta test
). Pada saat itu, tim developer selalu memberikan
update
secara berkala. Sayangnya
update
Echo of Soul yang terakhir kurang disukai oleh gamer.
Meski demikian, penutupan Echo of Soul tidak akan berpengaruh pada versi Indonesianya. Pasalnya, Nvius,
developer
Echo of Soul, tetap memberikan dukungan
update
pada game ini. Sehingga gamer Indonesia tidak perlu mengkhawatirkan masa depan Echo of Soul setelah dirilis disini.
Sumber Artikel
http://www.kotakgame.com/berita/detail/52758/Hangame-Secara-Mengejutkan-Akan-Menutup-Seluruh-Pelayanan-Echo-of-Soul-Di-Korea-Selatan
Courtesy Images diambil dari
http://vgi.co.id/site/pages/search/echo of soul